Dear Friends in the USA, Canada and UK,
If you can help us now with a year-end, tax-deductible donation, every bit helps.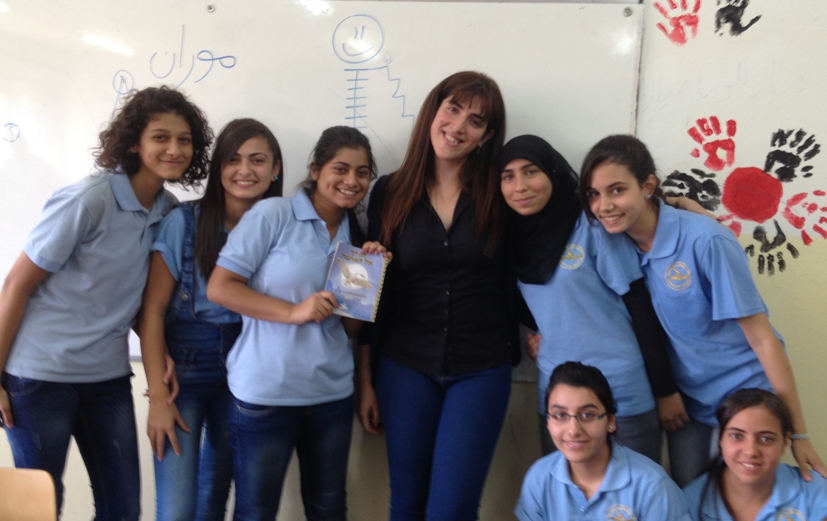 $25, $50, $100, $500 or more will help us reach even higher Highest Ever's in our Peace in the Middle East Campaign!!!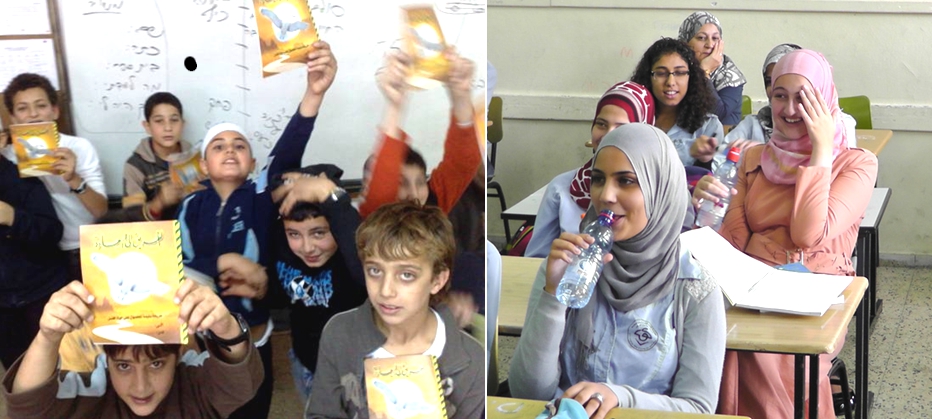 Get to the link here to donate securely: http://www.israelgives.org/amuta/580313062 and click on "donate now" (right side of the screen).
Or write us your phone number and we will call you to finalize the donation.
All the donations made to us from USA, Canada and UK are fully tax-deductible.

In the upcoming days we would send you something touching about the drop in crime rates of the Israeli Arabs (the population which received the most The Way To Happiness® workshops in the last recent years).
Thank you so much, again for all your support.
Happy New Year!

Love,
Danny Vidislavski
& the staff of TWTH Israel


© 2012 The Association for Prosperity and Security in the Middle East. All rights reserved. "The Way to Happiness" is a trademark owned by L. Ron Hubbard Library in the USA and in other countries (trademark registration issued and other registrations pending) and is used with permission.